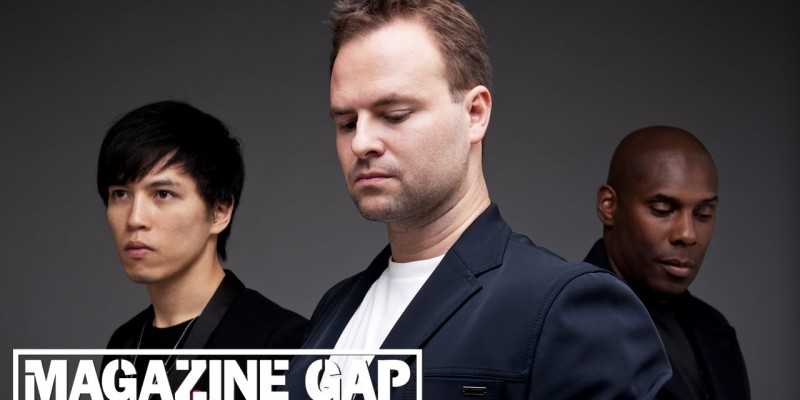 Magazine Gap single out now – 'What's That About?'
It's been a few years now since Maroon 5 burst onto the scene with their own brand of bassline driven, melodic pop-rock. Since then, many imitators have sprung up, but few have had the same impact. That may be about to change with Magazine Gap.
New single 'What's That About?' takes the familiar pop components, adds an urban vibe and an ear catchingly reedy vocal, and comes out the other side with a great example of smooth, live band pop. There's an album on the way soon, and if this single is anything to go by it could well be worth seeking out.