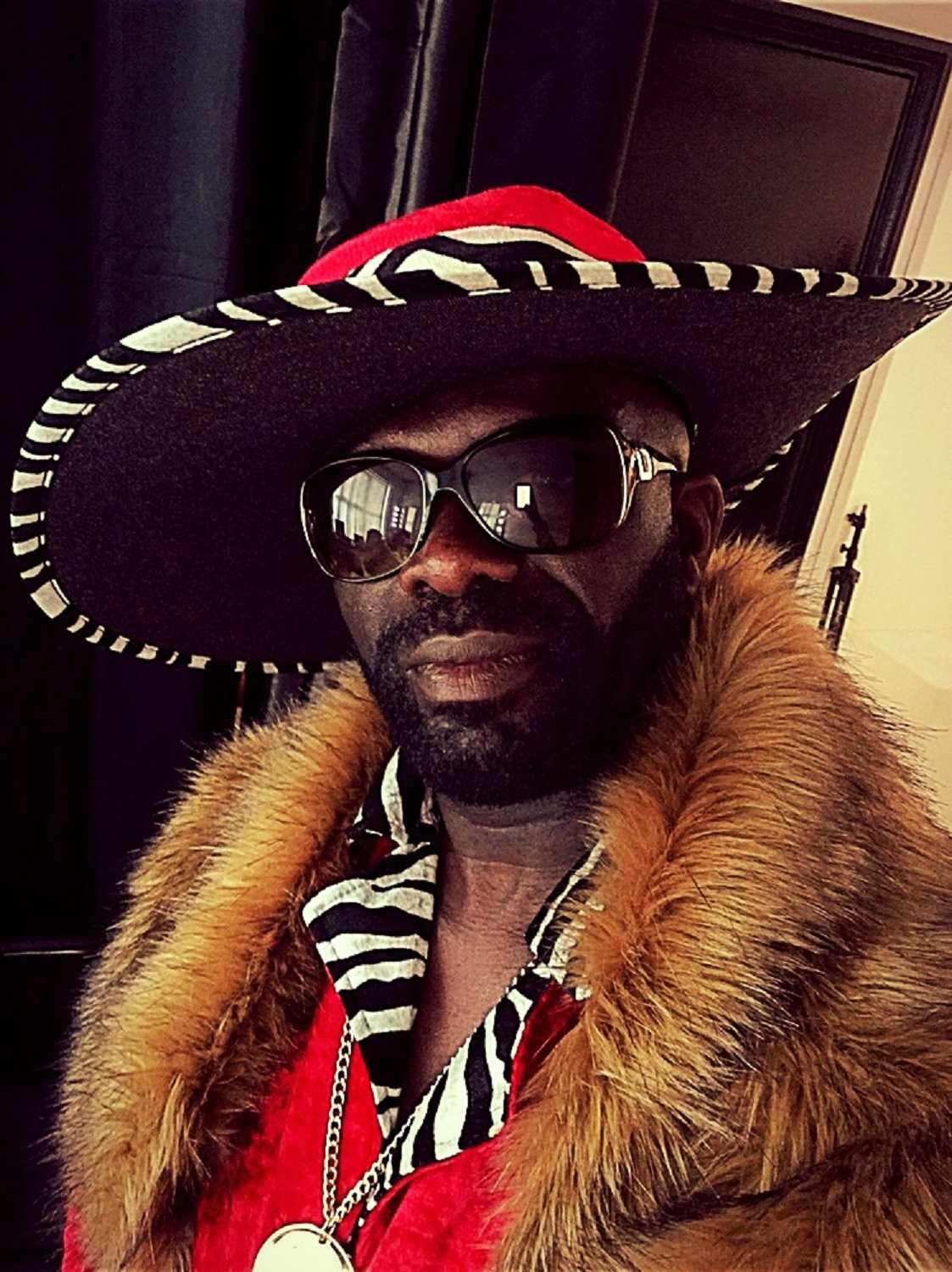 UK rapper Ed Accura releases new single 'New Age of Thingz'
Ed Accura, it seems, is something of a prolific songwriter. No sooner has his previous single 'Bear A Witness' disappeared over the horizon, than he's back with new track 'New Age of Thingz'.
Funky and flowing thanks to a retro feel and Accura's tight vocal, it's a track that speaks of the changes the internet has brought upon the music industry. And while we can't entirely agree with the sentiment (where would this site be without the internet?) it does make some good points, and is solid fun to boot.